NEWS
August 15
Check out the Gone South movie poster! Recognize any of these faces?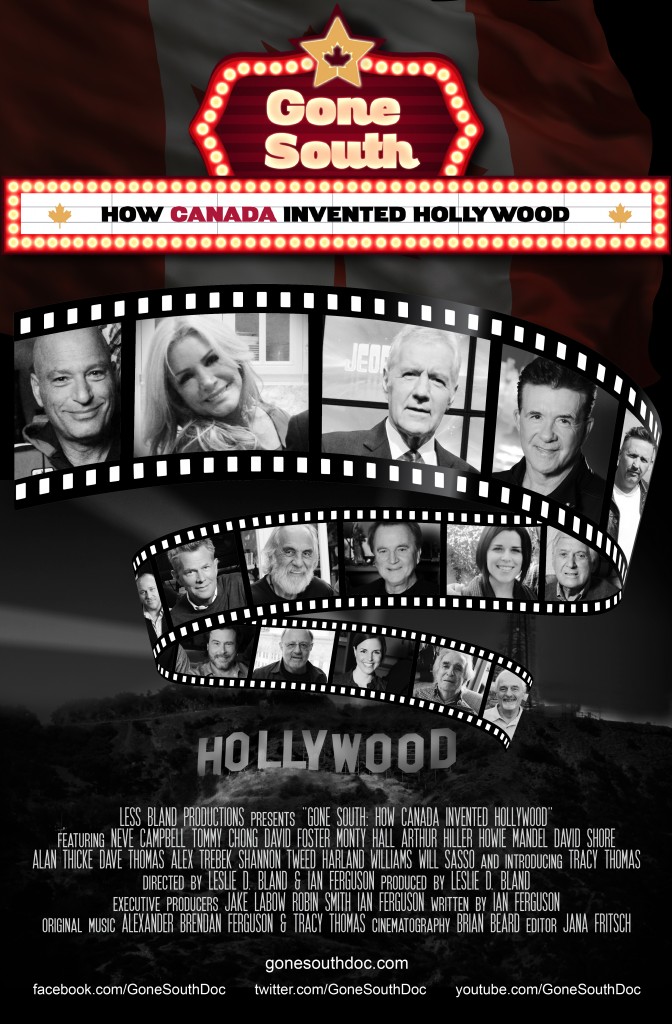 August 11
Hey everyone! Check out the Official Gone South Trailer right now!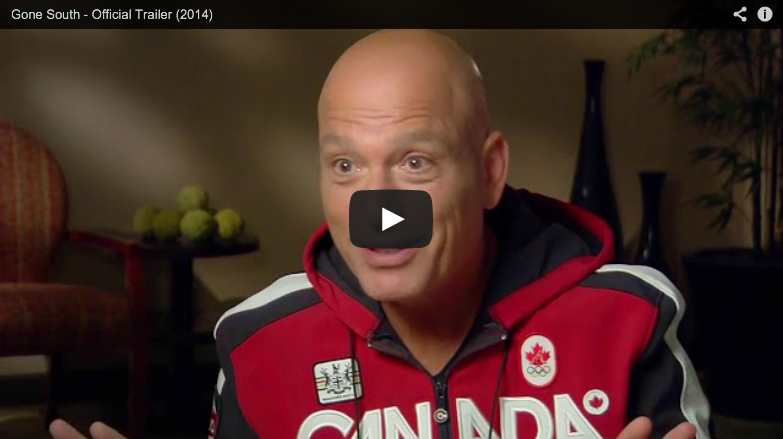 August 8
Yet another amazing interview with the wonderful Alan Thicke on set for Gone South! You might remember him from Growing Pains, but you should also check out his new reality show, Unusually Thicke.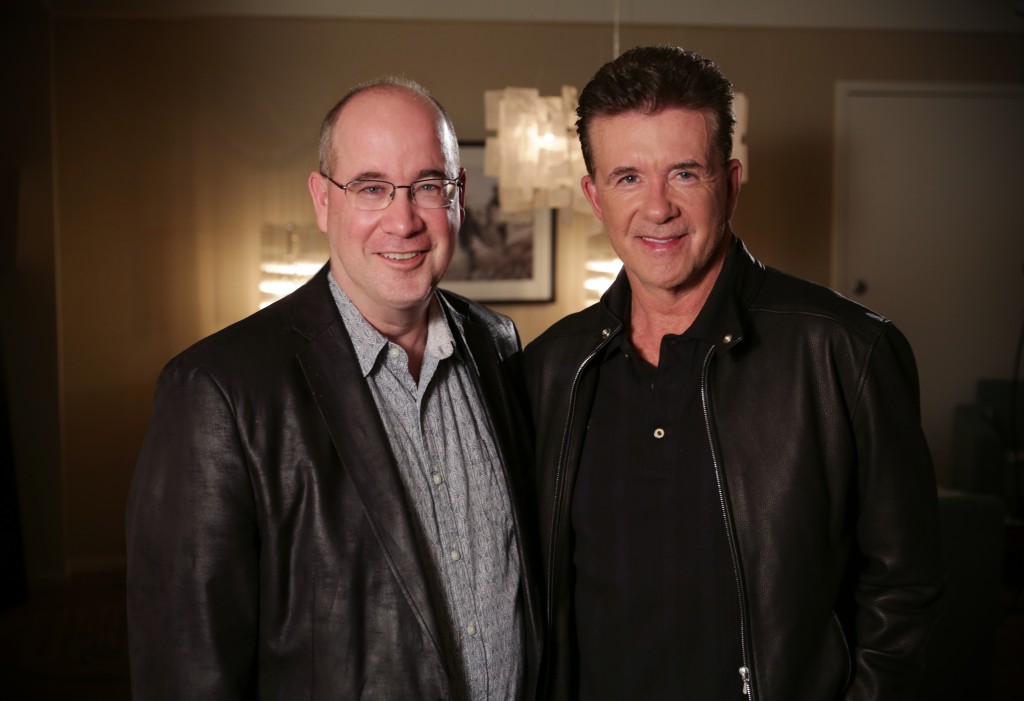 August 6
We had the opportunity to interview another amazing Canadian icon, Dave Thomas. You may know him as Doug McKenzie from a little show called SCTV. Here he is on set for Gone South!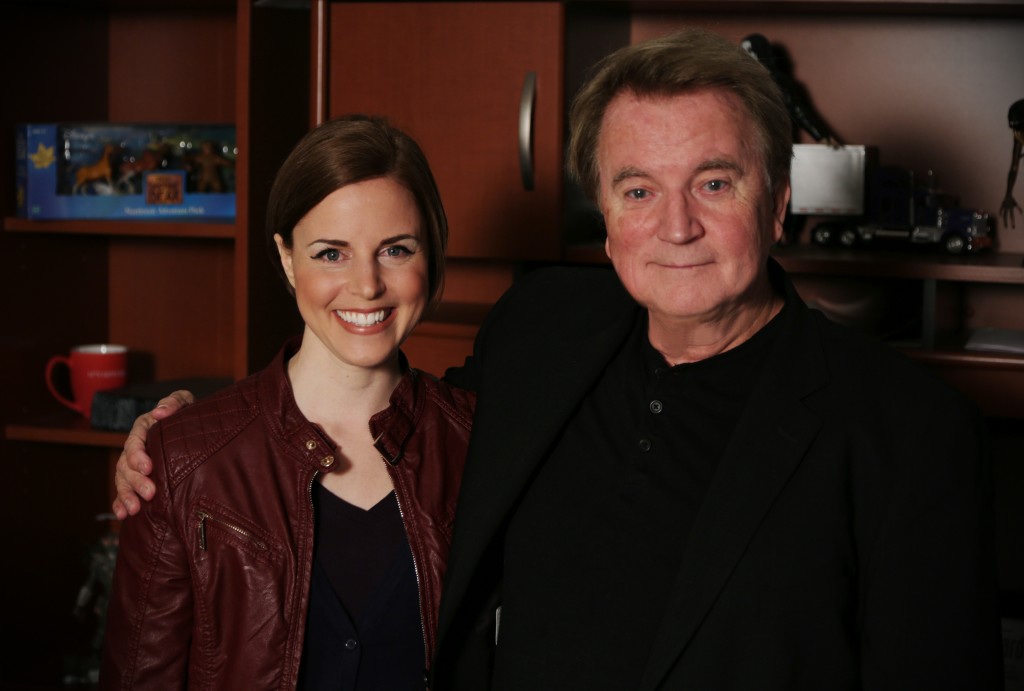 August 1
Thrilled to be invited to the Florida Documentary Film Festival! Off to South Beach in September!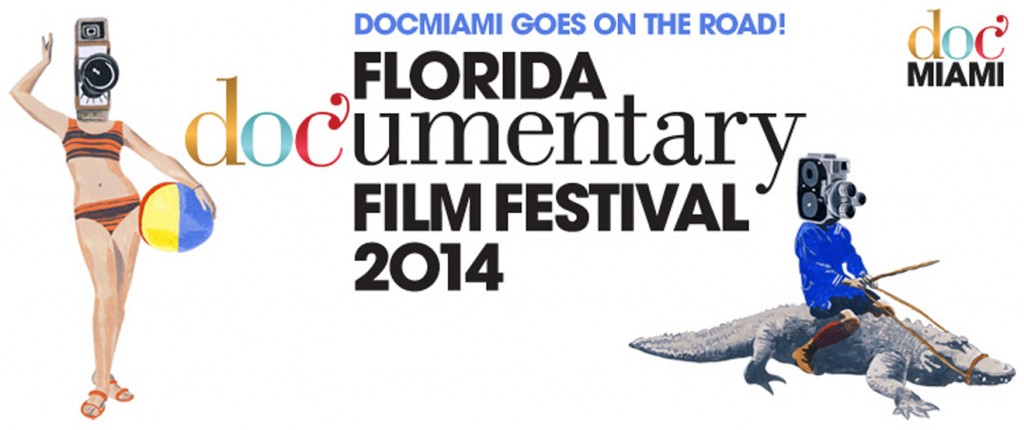 July 31
We had tons of fun sharing some Timbits with the adorable Calum Worthy from Disney's Austin and Ally! Check out these funny pics from our interview!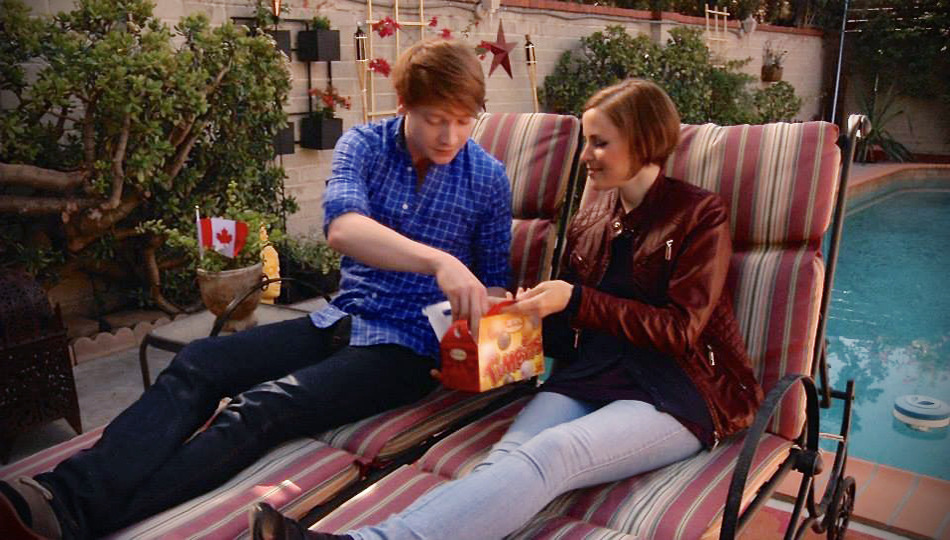 July 28
Here's a picture of Producer Rob Cowan on set for Gone South! Rob has been a Producer and Assistant Director on The Conjuring, The Crazies, Righteous Kill, Life As A House, Chernobyl Diaries and many more!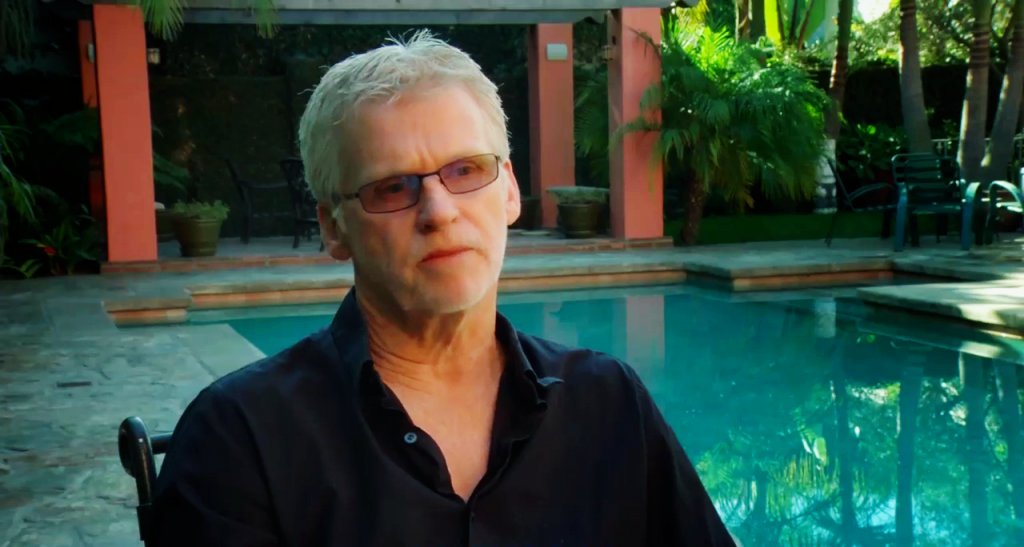 July 25
We had so much fun hanging out with the always hilarious Will Sasso on set for Gone South! You might remember him from MadTV, Movie 43, The Three Stooges, Best in Show and many more! What's your favourite Will Sasso performance?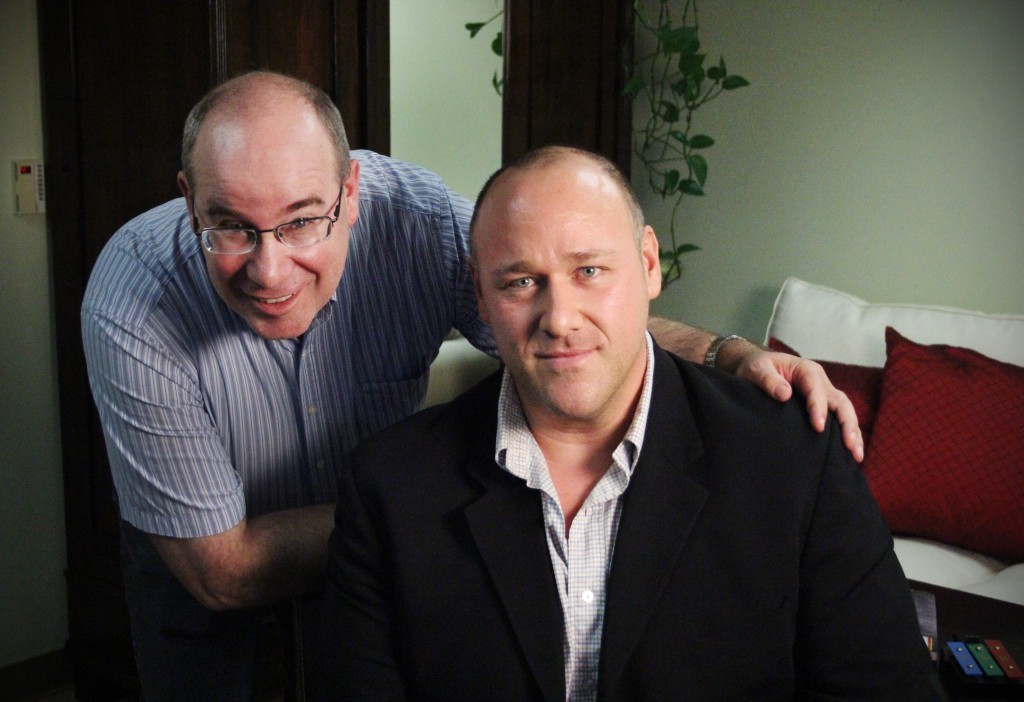 July 23
We all had a blast getting to hang out with Shannon Tweed and Gene Simmons during Shannon's interview for the Gone South doc! There were some really funny moments in Shannon's interview, and it was a hysterical time for all of us!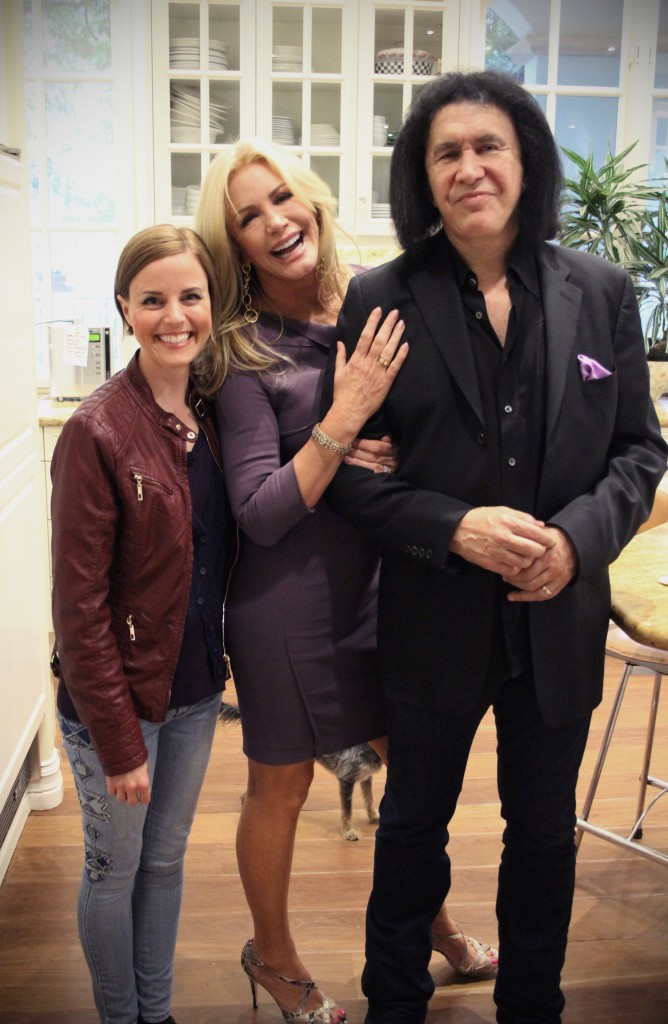 For more past news items CLICK HERE