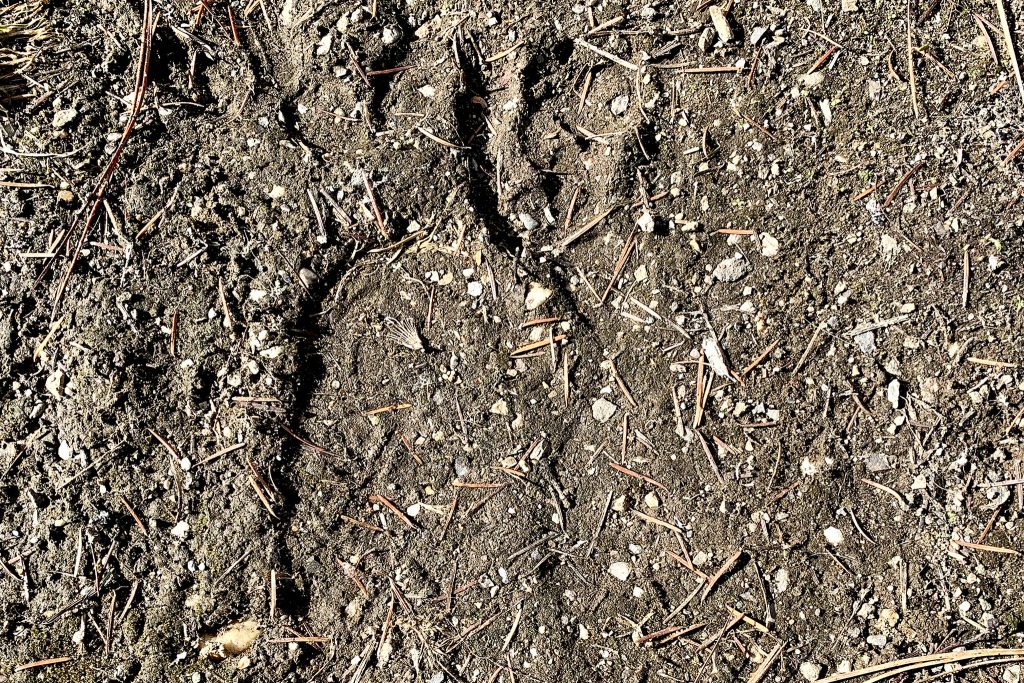 Local production company, Drama Camp Productions, is requesting submissions for our demo shoot role in Gone Squatchin.
Storyline: "At Vancouver Island's leading Bigfoot festival, a Sasquatch aficionado on the
wrong side of 40 collides with an inscrutable First Nations wildlife guide while trying to
track down the legendary creature… and save his marriage."
Casting is as follows:
FLORENCE (female, Indigenous, 70's) – Florence is a wise and shrewd woman who
straddles a life between our modern society and the time worn traditions of her
Indigenous culture. What most people around her would deem to be myth and old
wives' tales, Florence sees as truths to be revered and protected. Nothing gets past
her and she knows more than she lets on.
Please send your submissions to our Production Coordinator, Kamilla Reid, at kreatify@shaw.ca