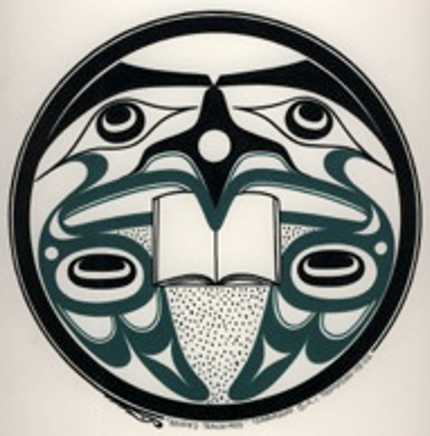 Local production company, Drama Camp Productions, is requesting submissions for our demo shoot roles in First Native.
Storyline: "When a major scandal topples a superficial high-powered Hollywood publicist, she is
forced to return home to her small reserve, where she stumbles into a job as the token
professor of Indigenous Studies at the local conservative college."
Casting is as follows:
SAM (female, 30's, Indigenous) Sam is a smart, witty and quick-talking young
woman, who is used to a glamorous, cushy lifestyle as a high profile Hollywood
Celebrity Publicist. Sam is always taking the spin-doctor approach to dealing with
people. After a career disaster, she finds herself floundering, without purpose, and
desperate for work.
BARB (female, 50's, Indigenous) As Sam's mother, Barb is a "pull up your
bootstraps, get a real job and put dinner on the table for your kids" kind of woman.
She is patient to a point but uses a tough love approach in dealing with her daughter.
HAZEL (female, 50's, Caucasian) As an uptight University administrator, Hazel is
the epitome of stressed out. She is a politically correct bumbler and flip flopper,
always adjusting her position depending on what will cause the least amount of
people to be angry at her at any given time.

ASSISTANT (female, 20/30's, any ethnicity) The assistant is the an overworked
and underpaid gopher stuck on the wheel. Though she is capable and even good at
her job, her talents are woefully undervalued.
Please send your submissions to our Production Coordinator, Kamilla Reid, at kreatify@shaw.ca