Camera Operator – Job Brief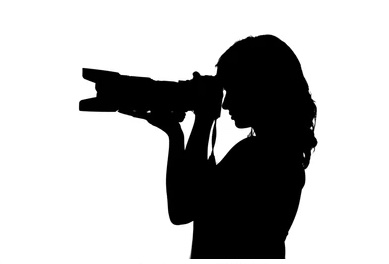 Less Bland Productions, in affiliation with Drama Camp Productions, is looking for competent on-call Camera Operators to capture high quality, creative and attractive images for television and feature film distribution. You'll be an integral part of our team's mission to spread information and striking visuals to the world in a variety of genres, with a strong emphasis on First Nations content. Indigenous/Female/BIPOC candidates are encouraged to apply.
A camera operator has a steady hand and quick reflexes. We want you to be comfortable around expensive and delicate equipment as well as able to concentrate and attend to detail. If you're passionate about the job and can think of ways to add creativity to your work, we'd like to hear from you.
Responsibilities
Work with Director of Photography to determine all aspects of shots
Provide practical and creative input to scene planning
Select, assemble and position equipment (cameras, stands, software etc.)
Prepare cameras and test angles or camera movements
Shoot scenes according to requirements
Capture quality footage from a fixed or moving position
Collaborate with make-up artists, lighting and sound staff to produce the best final effect
Resolve technical or practical issues
Requirements
Demonstrable experience as camera operator (*will be operating Panasonic MFT mirrorless system cameras – GH5 and BGH1; do not need to provide your own gear)
Excellent communication skills
Ability to think and act quickly
Flexible hours
Willingness to travel within BC
A team player
Attention to detail
Physical strength to carry heavy equipment and stamina for long days on set or in the field
Bonus Qualifications
A degree or certificate/diploma in film, media or relevant field
Transport Canada Basic or Advanced certification for drone operation
If you have a reel, please provide this, along with your resume, and email your application to our Production and Development Coordinator, Bonnie Hughson, at bonnie.hughson2@gmail.com.