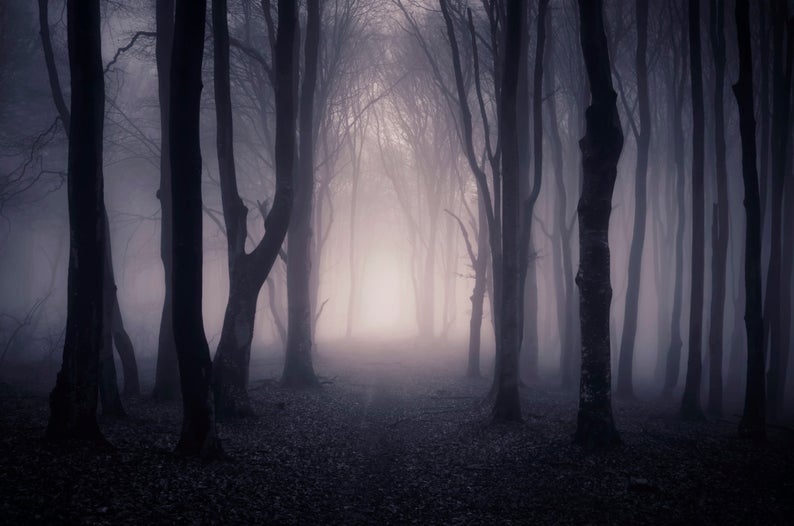 Local production company, Drama Camp Productions, is requesting submissions for our demo shoot roles in Borderline.
Storyline: "An idealistic but unpredictable tribal cop must fight to save her community from government corruption and the criminal underworld, all while policing the Canada/US border that cuts straight through her reservation."
Casting is as follows:
DESIREE "DEZ" DURAY (Indigenous, late 20's) – An idealistic,
petite, bad ass with a keen eye, whose adventurous spirit and hard
edges are not to be underestimated. Dez ran from an abusive
home early and bounced around until finally taken under wing by
Bill, the long time Sergeant of the Mohawk Police force. Under his
stable, encouraging influence, Dez follows his footsteps into the
Mohawk Police force, where her drive, skill and hard work move
her quickly up the ranks.

JACK LOGAN (White, late 20's) – As a Homeland Security border
control officer, Jack's tough, conservative (some may say
"redneck"), American patriotism lends itself well to the job. Coming
to the job after his police officer father's death on 9/11, Jack will do
anything to protect the country and its people that he loves so
much. Jack is a stickler for right and wrong, there is not a lot of
grey area in his world. He can also be a bit of a hot head,
especially if he comes up against something that violates his
deeply entrenched moral code. This can make him appear to be
intolerant or dismissive of the struggle of those less fortunate.

STEVE BLUEWATER (Indigenous, late 30's) – As the buttoned-up
straight shooting Sergeant of the Mohawk Police force, Steve is a
hard worker and devoted single father of two young children. He is
a stout NA (Narcotics Anonymous) member after shouldering the
blame of his wife's death from opioid overdose. As a result, he lives
in constant pain from a back injury. Steve's partying past always
seems to find ways to haunt him, challenging his new sober life
and threatening to lead him back down a dangerous path.
Please send your submissions to our Production Coordinator, Kamilla Reid, at kreatify@shaw.ca

TOMMY MARACLE (Indigenous, 14 – early 20's) – The epitome of
"youth at risk", Tommy is a good kid caught up with the wrong
crowd. His mother works long hours, leaving Tommy, who is
desperate for attention and money, to his own devices. This
usually lands him in trouble. While most have dismissed him as a
lost cause, he finds encouragement in Dez and tries to turn his life
around – not easy for one in the clutches of the criminal world

CHUCK HILL (Indigenous, 35) As a Tribal Police Officer, Chuck
has seen his fair share of violence, desperation and dark politics in
his community. Despite this, he tries to maintain a sense of
humour, the only thing that can bring some light to the often difficult
work.